Staffordshire cleaning company ventures into new markets with Michelin Development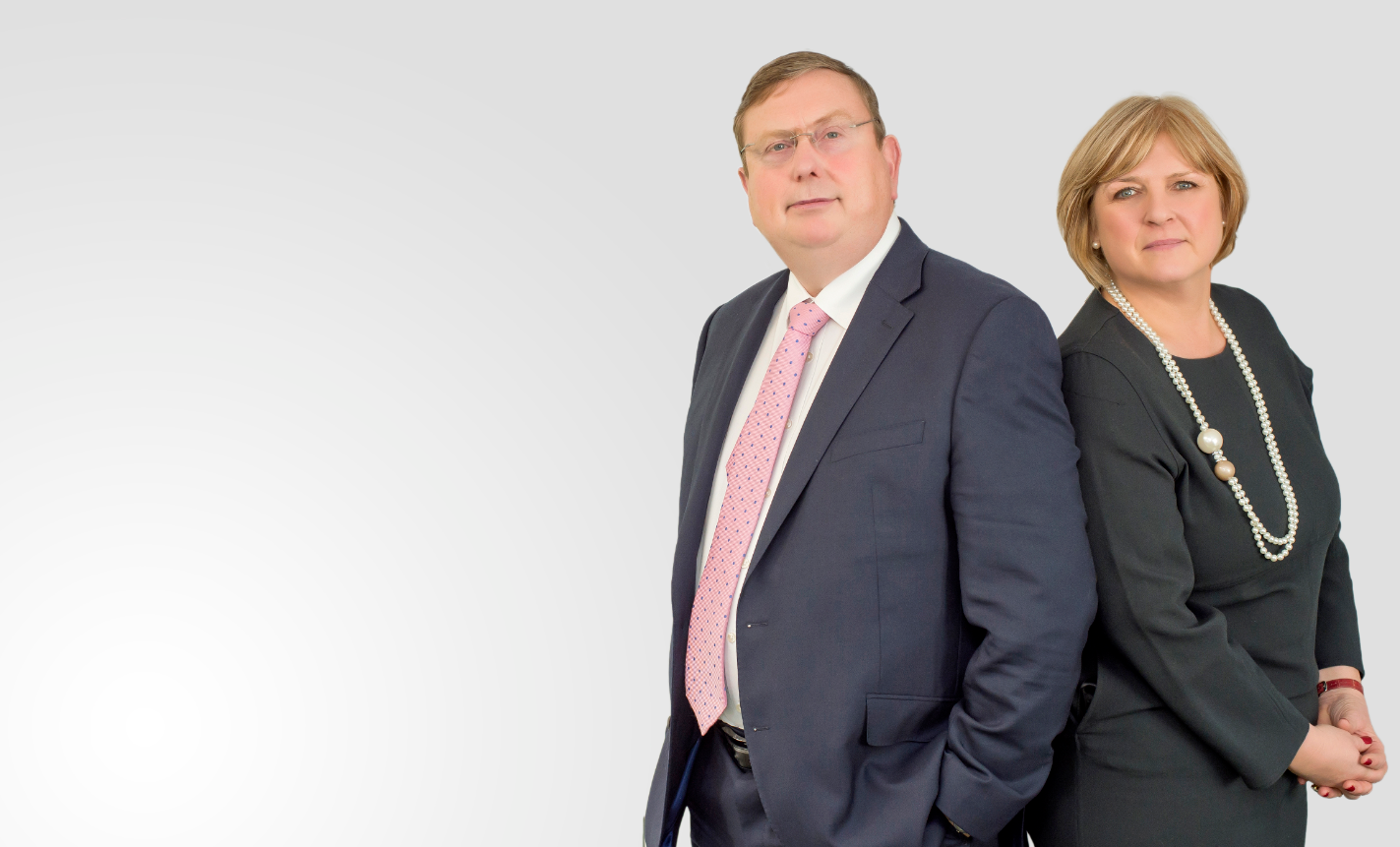 A Staffordshire contract cleaning company is moving into new markets following a £50,000 cash injection from Michelin Development.
Cheadle-based Moorland Contract Cleaning is using the funding to launch a new division, providing janitorial supplies that feature greener formulations and sustainable packaging.
Over the next three years, the business is forecasting turnover to double and more than 10 full time positions to be created as a result of the expansion.
Founded by Tim and Suzanne Davy in 2012, Moorland Contract Cleaning operates in the commercial, retail, leisure, industrial and educational sectors across the Midlands and Yorkshire.
The company applied to Michelin Development to support its ambitious plans after largely self-financing the business over the years.
Michelin Development offers subsidised, unsecured loans of up to £50,000, for projects with the potential to create quality, sustainable jobs.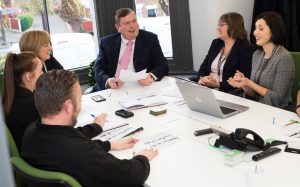 Suzanne Davy said: "We are very passionate about high quality standards of cleaning and provide
ing a service that is second to none and our business has gone from strength-to-strength based on these values.
"The move into janitorial supplies feels like a natural progression for us.
"By expanding our supplier base, we can introduce greener; environmental practices into our own cleaning contracts and expand our market by offering a much wider ranges of cleaning materials, equipment, washroom products and cleaning machines through a fully managed service.
"The support from Michelin Development has been invaluable for us to take the next step.
"It is helping us to manage the projected growth of the cleaning business overall, coupled with the diversification into janitorial supplies, and has given us the confidence to move forward.
"It is a great service for ambitious businesses looking to scale up."
Mike Cole, head of Michelin Development, is keen to hear from other North Staffordshire businesses looking to achieve the next stage of growth.
Mr Cole said: "Moorland Contract Cleaning is a great example of a business looking to expand, create new jobs and support the local economy as a whole.
"Our message to other small businesses with the same mindset is that we are here to help.
"We have the funds in place, but we need to receive applications to deliver this support and investment in our community.
"The companies we can help know their markets and figures and they just need a little extra support to move along on their growth journey.
"That is where we can step in to help."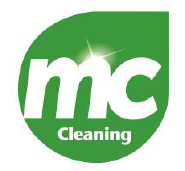 Issued on behalf of Michelin by Shepherd PR. For further information please contact Jane Shepherd or Jo Foster. Email  jane@shepherd-pr.com or jo@shepherd-pr.com or call +44 (0)1538 308685.
Date published: 14/10/2019