Sewpro – customised embroidery for your needs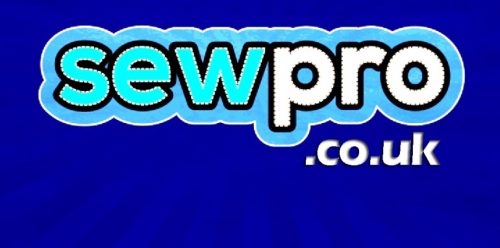 Following a career in civil engineering, owner, Trevor McDevitte, decided to set up his own business specialising in embroidery and printing on work, school and sports wear which can be personalised to meet the customer's exact requirements.
A diverse market, this business started with small customers and is now building up a strong customer base with emphasis on larger businesses and schools.
They offer top quality embroidery by turning a logo, badge or design into stitch form.  Using top quality machines gives better quality stitching and better, sharper logo reproduction.  These can be applied to garments from their full online catalogue.  This provides customisation of clothing for both adults and children alike for clubs, societies, schools, charities etc.  Also for small businesses who require corporate clothing and branding.
The company offers a fast and personal service with the emphasis being very much on quality and delivery. Their unique selling point is that they price each job individually to give the customer best value and the most competitive price every time.
Following on from a loan from Michelin Development, this has helped the Company to purchase a new six head embroidery machine, which in turn will help the business become more competitive and steadily grow.
For more information on Sewpro, please visit their website at: www.sewpro.co.uk