PATERA ENGINEERING EXPANDS WITH HELP FROM THE MICHELIN DEVELOPMENT FUND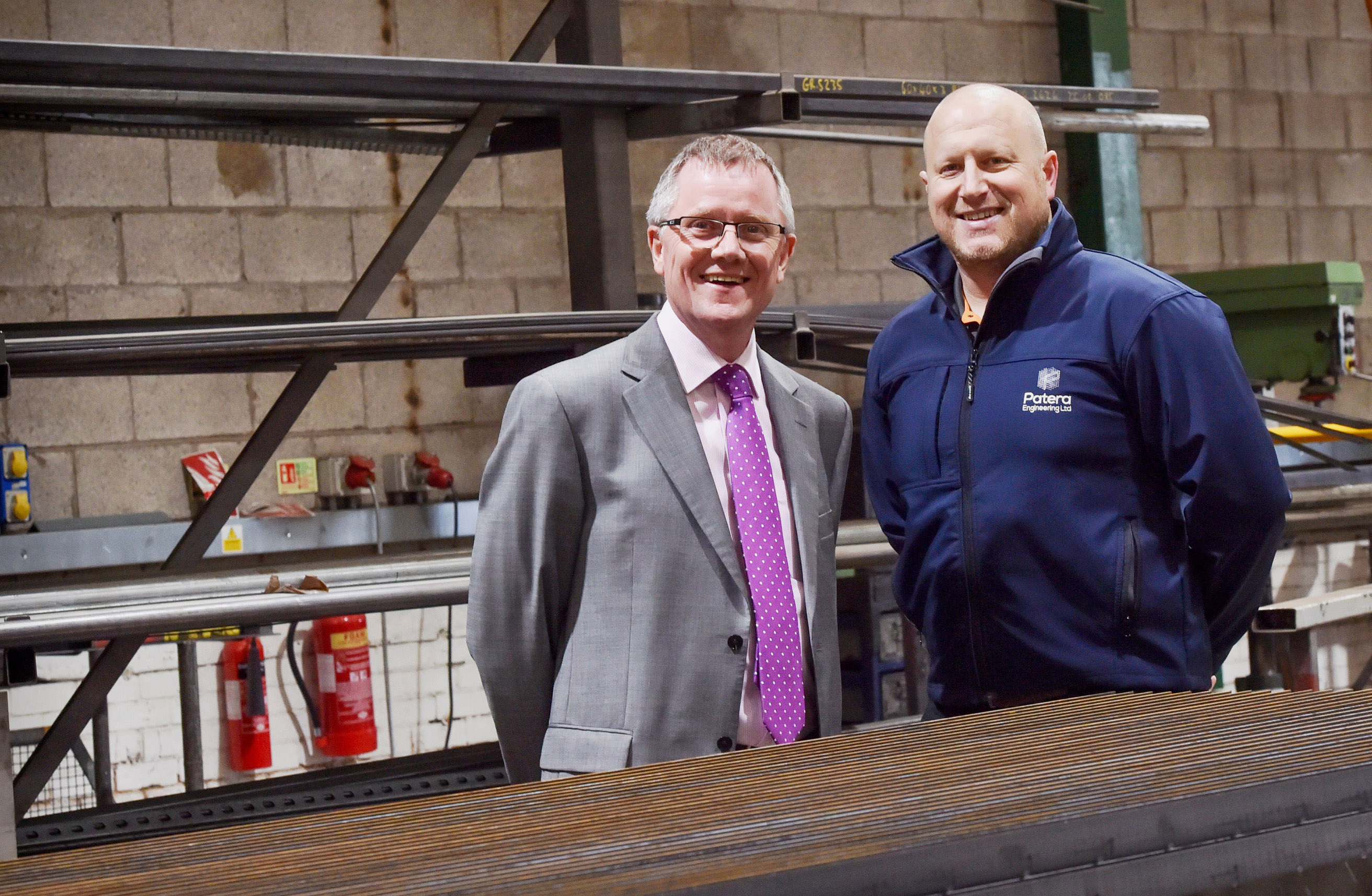 Patera Engineering have been able to expand their business after receiving assistance from the Michelin Development Fund. Based in Fenton the family-run business – founded by Chris Lees in 1988 and currently led by his son Shaun – is going from strength to strength in the construction, structural and custodial sectors.
Two loans from Michelin Development have helped them to move into larger premises, invest in high technology equipment and develop advanced Building Information Modelling (BIM) within the business. This has enabled Patera Engineering to make the leap into top specification projects nationally and internationally, as its reputation for quality, innovation and service grows.
As a result, 20 new jobs have been created over the last 5 years. Shaun Lees said: "Michelin Development has played an invaluable role in helping our business to grow. The process to apply is straightforward and we value the relationship and support we've benefited from over time with Michelin. As we've expanded, the money has helped us to really focus on the specific changes being implemented at the time, without an impact on cash-flow. Michelin Development is a great initiative for companies and enterprises in our area."
Click here to find out more about Patera.