Patera Engineering – a family run business which keeps on expanding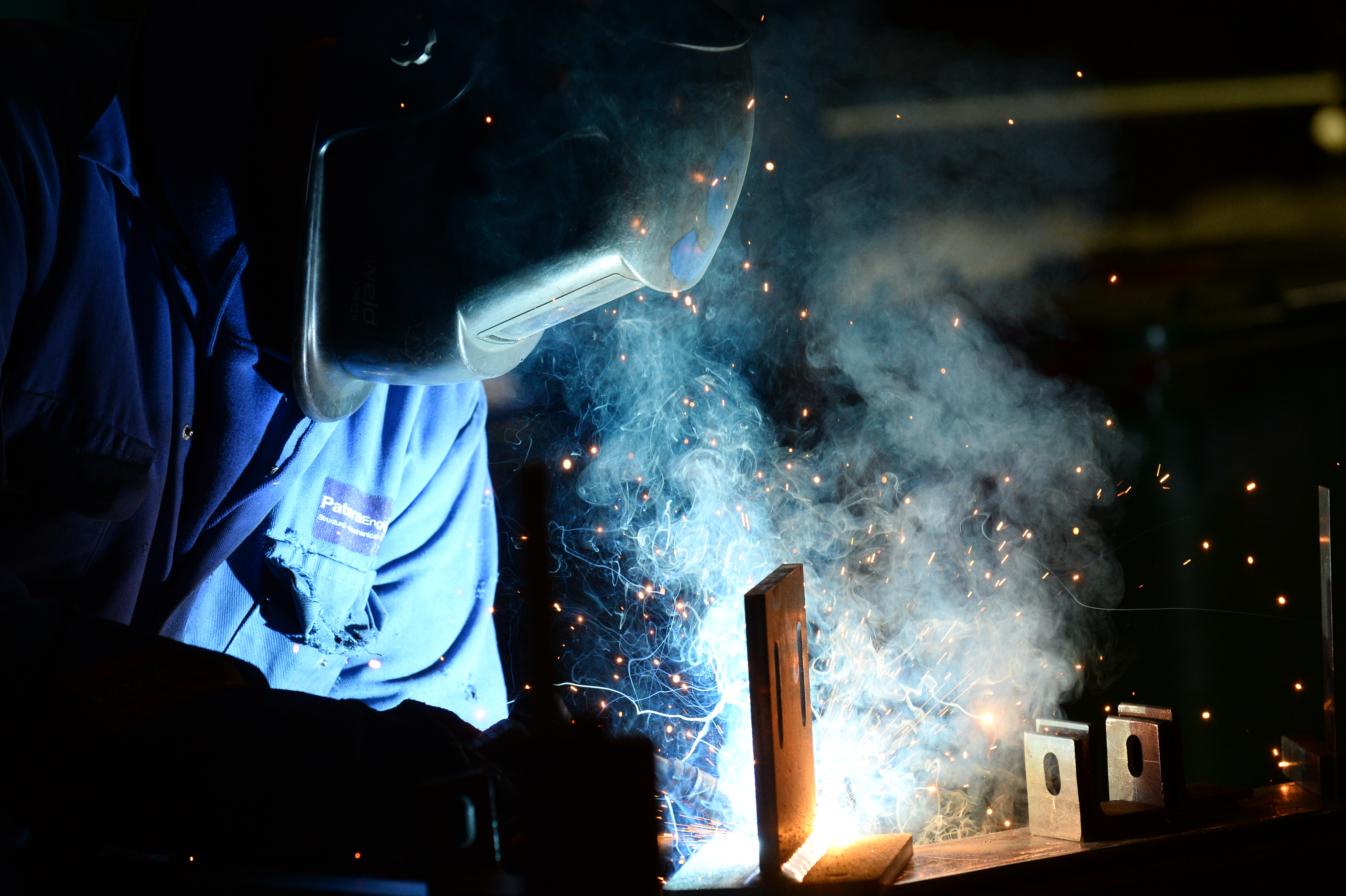 Patera Engineering is a very successful company which now includes three generations of the Lees family.
Founded by Chris Lees in 1988, this fabrication and engineering company initially started out with just Chris and one apprentice.  Chris' son, Shaun, joined the company as a teenager a few years later and has now taken over from his father as managing director, while his father still retains a very active role in helping to run the business.  Some three years ago, Shaun's own son, Callum started working at Patera and has now taken on the role of compliance manager.
From those early days the company has continued to expand and has outgrown several sites and now employs over 50 people in a variety of skilled jobs.
Patera supply a huge range of fabrication and engineering services and are involved in prestigious projects with nationwide clients, manufacturing and installing bespoke and architectural items including steel structures, staircases (example as shown below) and balustrades.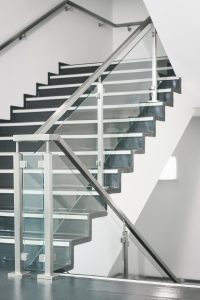 The distinctive 'Unearthed Structure' (featured below) was designed and manufactured to mark Stoke-on-Trent's unique relationship with the village of Lidice in the Czech Republic.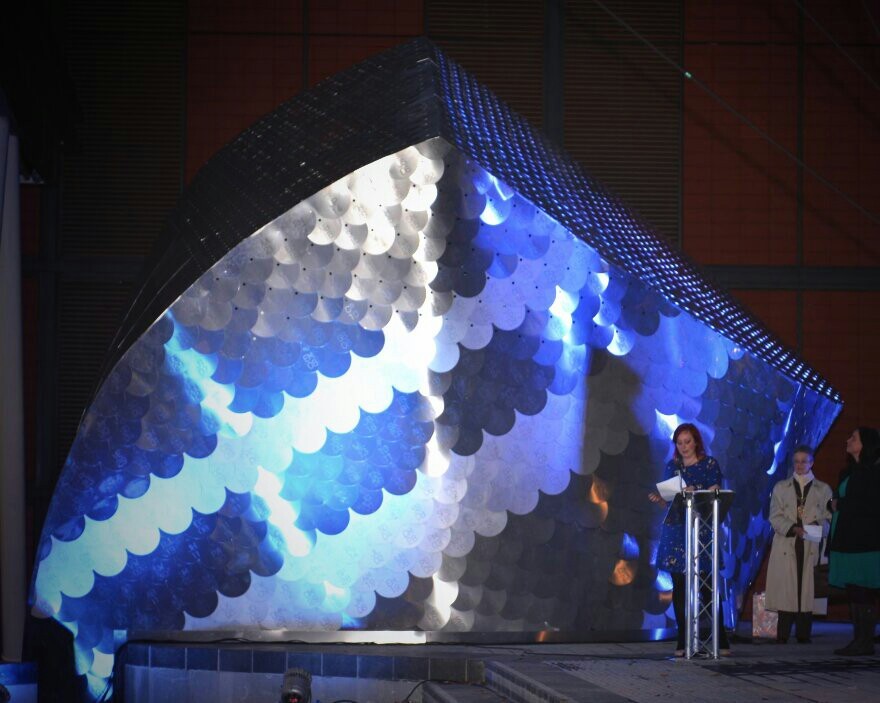 Like all industries, engineering is changing at a rapid pace and Patera are more than prepared to meet the challenges which this can bring as they plan to invest in revolutionary robotic equipment as part of their expansion plans for the future.  For more information on this new equipment, follow their blog at: https://www.pateraeng.com/single-post/2018/01/05/Patera-looking-to-Flex-their-muscles