Michelin Development supports Hydrogen Green Power's green growth potential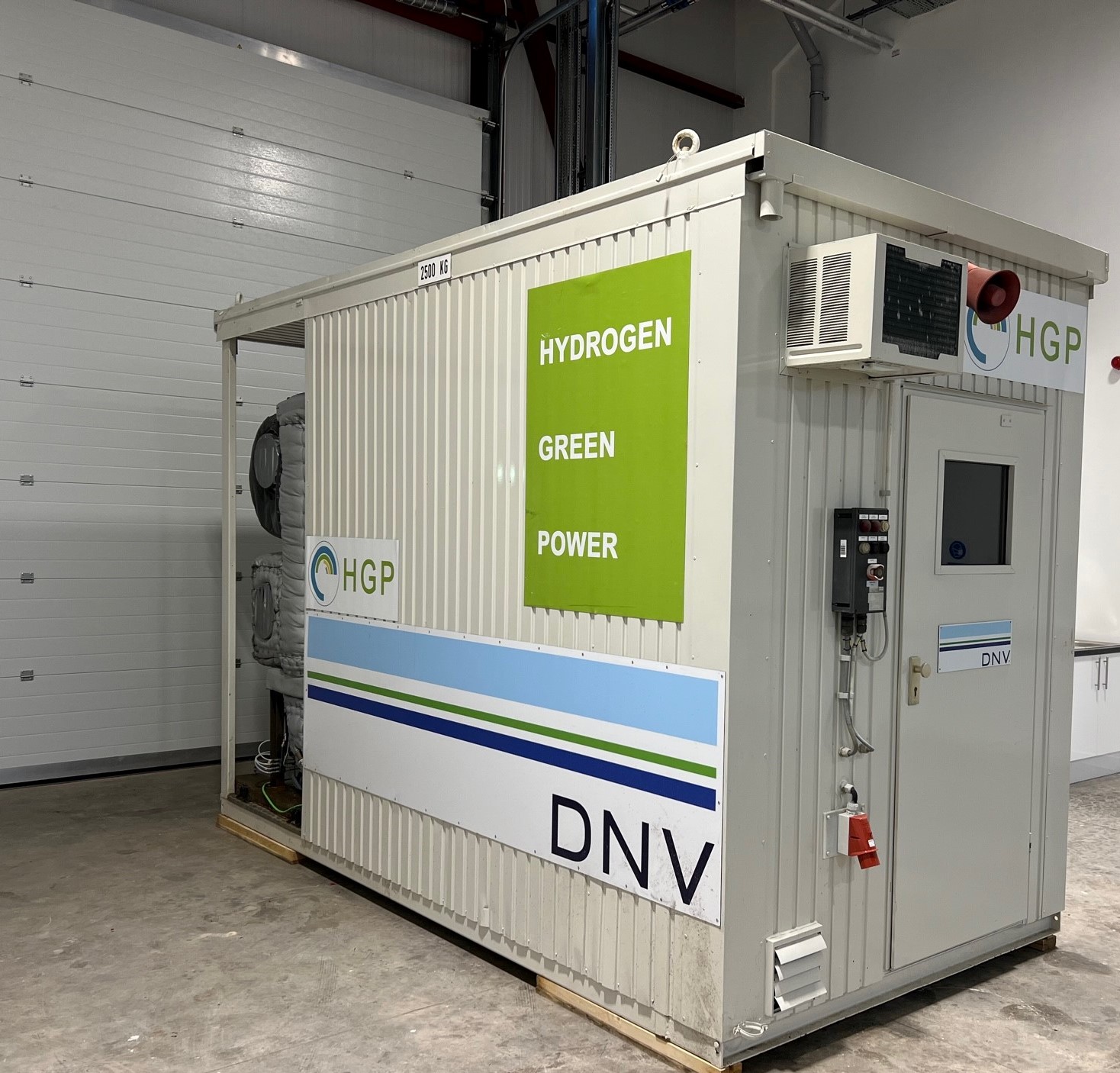 A company providing decarbonisation systems for the whisky sector is joining the next generation of green economy businesses emerging in Dundee, with support from Michelin Development.
Hydrogen Green Power (HGP) has been established to develop and sell turnkey systems to facilitate the production of green hydrogen and the decarbonisation of production processes.
This is achieved by combining green hydrogen with captured waste Carbon Dioxide CO2 to create green biomethane.
The company's innovative technology solutions will accelerate decarbonisation and achieve net zero emissions by utilising renewable energy sources.
HGP has already attracted interest from whisky distillers across Scotland – and is now gearing-up to roll out its pioneering technology to other sectors in industry, including waste incineration, anaerobic digestion (AD), and transportation.
Its successful reception in industry has seen HGP, open a production base in Dundee, already doubling its floor space at its base at Michelin Scotland Innovation Parc, just months after moving to the site.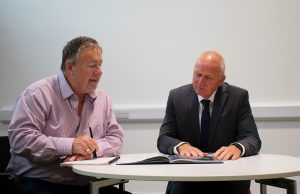 Patrick Carragher, a director at HGP, said: "Businesses want to reduce their carbon footprint cost effectively and our solution is carbon neutral and cost neutral.
"Customers choose us because of our in-depth application knowledge, modular systems, and flexible finance models. They wish to reduce their carbon footprint whilst creating an additional value stream at the same time and our systems are engineered to perform, built to last, easy to expand and affordable to acquire.
"The technology has been very well-received in the Scotch whisky sector, where it is being introduced at several sites to remove the need for burning fossil fuels, and capture and recycle all the waste CO2 from the fermentation process.
"This has included the recent installation of our patented mobile containerised methanation system at the Glenmorangie Distillery in Tain.
"At the site, the system has successfully proven its ability to deliver an exceptional CO2 conversion rate on fermentation gas and on CO2 within a Biogas stream. We will now be testing it on waste CO2 from other industries and sectors including waste incineration."
Michelin Development has supported HGP with a significant grant, to support its transition from the design process through to the manufacture of systems.
Patrick added: "We've opted to base the production in Dundee as we feel it's at the centre of Scotland's emerging green economy.
"There are synergies with other businesses at the Innovation Parc and in the city, and it's a good platform for us geographically to operate i
n the whisky industry.
"The support of Michelin Development has also made the move here very attractive to us and their involvement is very welcome and encouraging."
Michelin Development provides funding and advice to local firms to drive economic growth in areas around where it has, or had, manufacturing facilities.
The programme supports high-potential, small and medium-sized enterprises in and around the Dundee and Angus region, through services including unsecured, heavily subsidised loans, as well as free, independent, and expert advice to pave the way for growth.
Loans of up to £50,000 are also available, and they can be used to lever additional funding from other sources.
Michelin Development is backed by a steering committee made up of organisations including Michelin, Angus Council, Business Gateway, Dundee and Angus Chamber of Commerce, Dundee City Council, Scottish Enterprise and the Royal Bank of Scotland.
Brian Cairns, of Michelin Development in Dundee, said: "HGP is a great example of an innovative and sustainable business that is creating new opportunities in the green economy that we are in a position to help.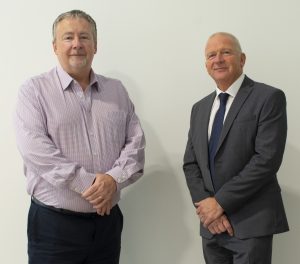 "Michelin Development is here to support the generation of high-quality sustainable jobs in and around the city by helping high-potential firms and entrepreneurs turn their ambitions into reality.
"Manufacturing, engineering or service sector (B2B) businesses with fewer than 250 employees may be eligible for support.
"Applications must be supported with a viable business plan, together with relevant financial accounting information, and also demonstrate the potential to create high-quality jobs."
Date of publication: 1st February 2023