Michelin Development in pole position to support North Staffordshire companies on a growth curve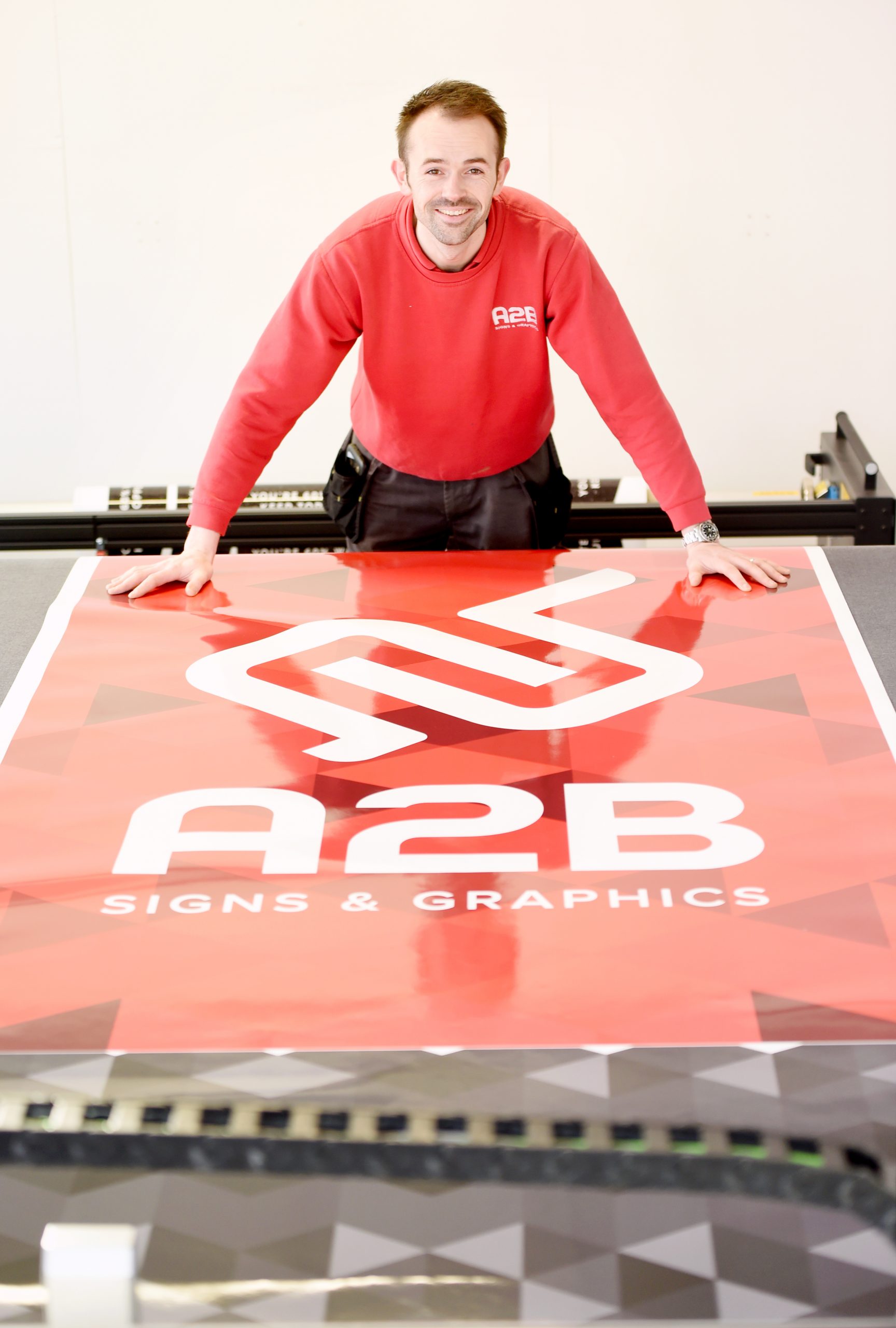 Michelin Development is gearing up to support North Staffordshire companies looking to grow, with funding that could pave the way for expansion and employment.
Now in its 18th year, Michelin Development offers small and medium-sized enterprises based in and around Newcastle-under-Lyme, Stoke-on-Trent and Staffordshire Moorlands access to unsecured, subsidised loans, if they have the potential to create high-quality, sustainable jobs.
Carol Hopkins, Michelin Development in the UK, said: "Over the years we've supported a number of businesses looking to grow.
"We are committed to supporting the economy in the local area in and around our Stoke-on-Trent site, and to see businesses in the region thrive.
"These are challenging times, but there are new and existing companies who are primed for growth and that's where we can offer extra support that can help them to reach their potential.
"We'd encourage entrepreneurs and high-growth companies who want to invest in the future and create local jobs to get in touch and see if they are eligible for the programme."
Michelin Development offers subsidised, unsecured loans of up to £50,000 for projects with the potential to create high-quality, sustainable jobs. Applicants must employ fewer than 250 people and be involved in manufacturing, engineering or business to business services.
The loans can usually be used to attract additional funding from other sources.
Michelin Development is backed by a steering committee, which includes Staffordshire Chambers of Commerce, NatWest Bank, Staffordshire Business Innovation Centre and Stoke-on-Trent City Council Economic Development Unit.
Businesses applying for financial support should have no outstanding creditors or repayment arrears and cannot use Michelin Development funding to pay off other loans.
Date of publication: 17/06/2022