Michelin Development doubles support to North Staffordshire companies looking to grow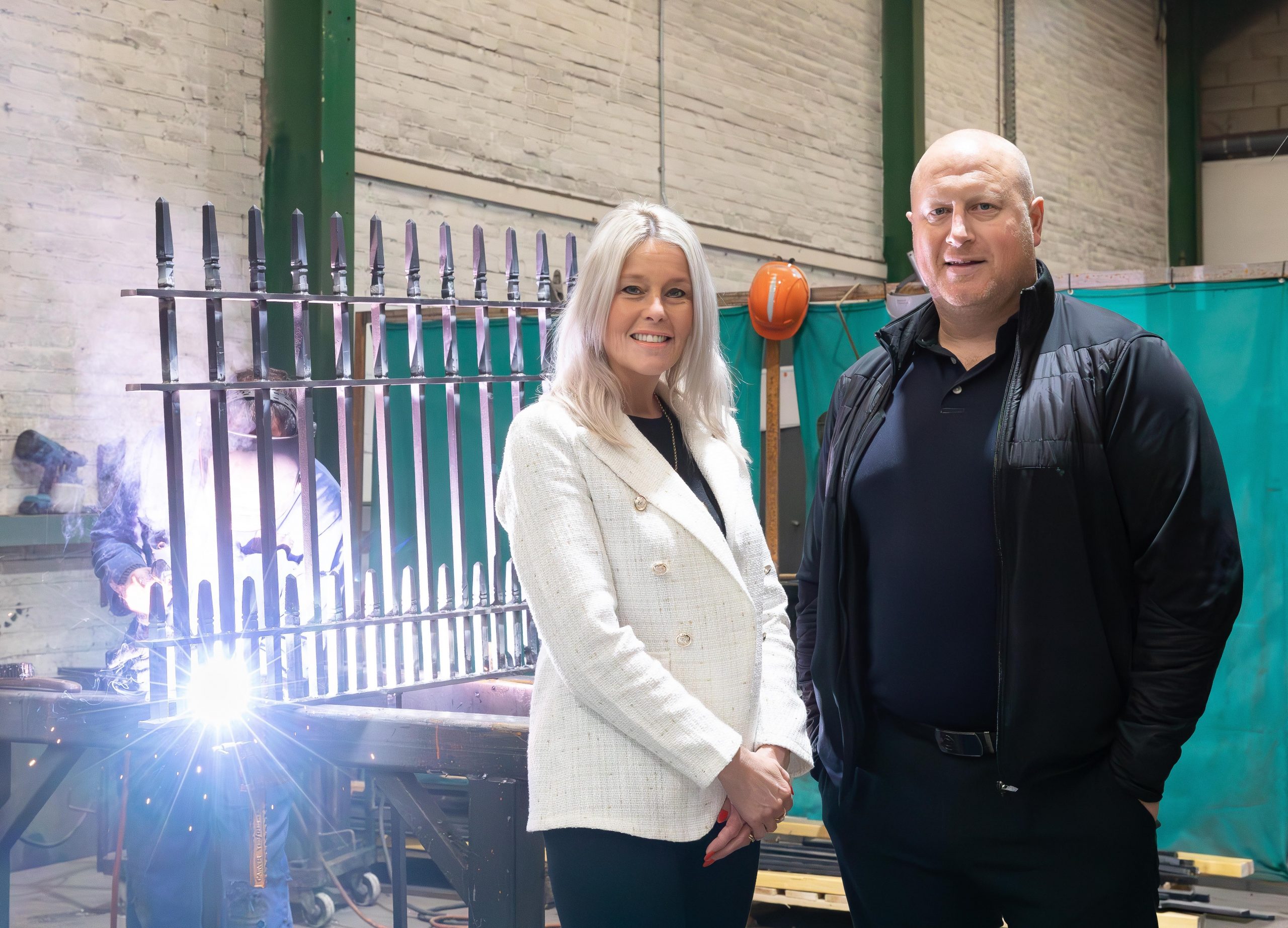 Michelin Development has doubled the amount of funding it can offer to thriving North Staffordshire businesses targeting growth.
The programme is increasing the maximum value of subsidised, unsecured loans that small and medium-sized enterprises can access from £50,000 to £100,000.
In 2024, Michelin Development marks 20 years of delivering financial support to organisations and companies based in and around Newcastle-under-Lyme, Stoke-on-Trent and the Staffordshire Moorlands with the potential to create high-quality, sustainable jobs.
The team behind the initiative is now appealing to local businesses to get in touch and see if they are eligible for support.
Carol Hopkins, of Michelin Development in the UK, said: "Since 2004, we've supported a number of businesses looking to grow and now, as we approach our 20th anniversary, we've increased the maximum value of our support to meet economic changes and the increased costs involved in growing a business.
"We are committed to supporting the economy in the local area in and around our Stoke-on-Trent site, and to see businesses in the region thrive.
"Our message to entrepreneurs and high-growth companies who want to invest in the future and create local, high quality jobs is to get in touch and see if they are eligible for the programme."
Michelin Development is backed by a steering committee, which includes Staffordshire Chambers of Commerce, NatWest Bank and Stoke-on-Trent City Council Economic Development Unit.
Successful applicants must employ fewer than 250 people and be involved in manufacturing, engineering or the service sector (business to business). The loans can usually be used to attract additional funding from other sources.
One Stoke-on-Trent business to have benefitted from the programme's support is Patera Engineering.
The engineering company has forged sustainable business growth through a long-term relationship with Michelin Development, and has recently received its third low-cost loan to enable it to power ahead with the expansion and fit out of its manufacturing site in Fenton.
The family-run business, founded by Chris Lees in 1988 and currently led by his son Shaun, operates in the construction, structural and custodial sectors.
Since joining forces with Michelin Development eight years ago, Patera Engineering has seen its turnover grow five-fold, and 40 new, skilled roles created.
The latest loan has helped Patera Engineering modernise and improve the layout of its workshop and offices to house an expanding team and deliver the top specification projects that the business is becoming increasingly recognised for nationally and internationally.
Previous support from Michelin Development has helped the business to move into larger premises, invest in high technology equipment and develop advanced Building Information Modelling (BIM).
Shaun Lees said: "Michelin Development is a unique service and has played a vital role in enabling our business to grow.
"The process to apply is straightforward. All too often many loans and grants can be confusing and take a lot of effort to progress without always offering a tangible outcome.
"Michelin Development has a clear due diligence procedure, but it is straightforward and there's the support from the Michelin team throughout the process.
"As we've expanded, the money has enabled us to focus on what we need to do to grow the business, without an impact on cashflow."
"It's a great asset for the business community in North Staffordshire."
Published: 10th October 2023