Michelin Development answers Good Call's expansion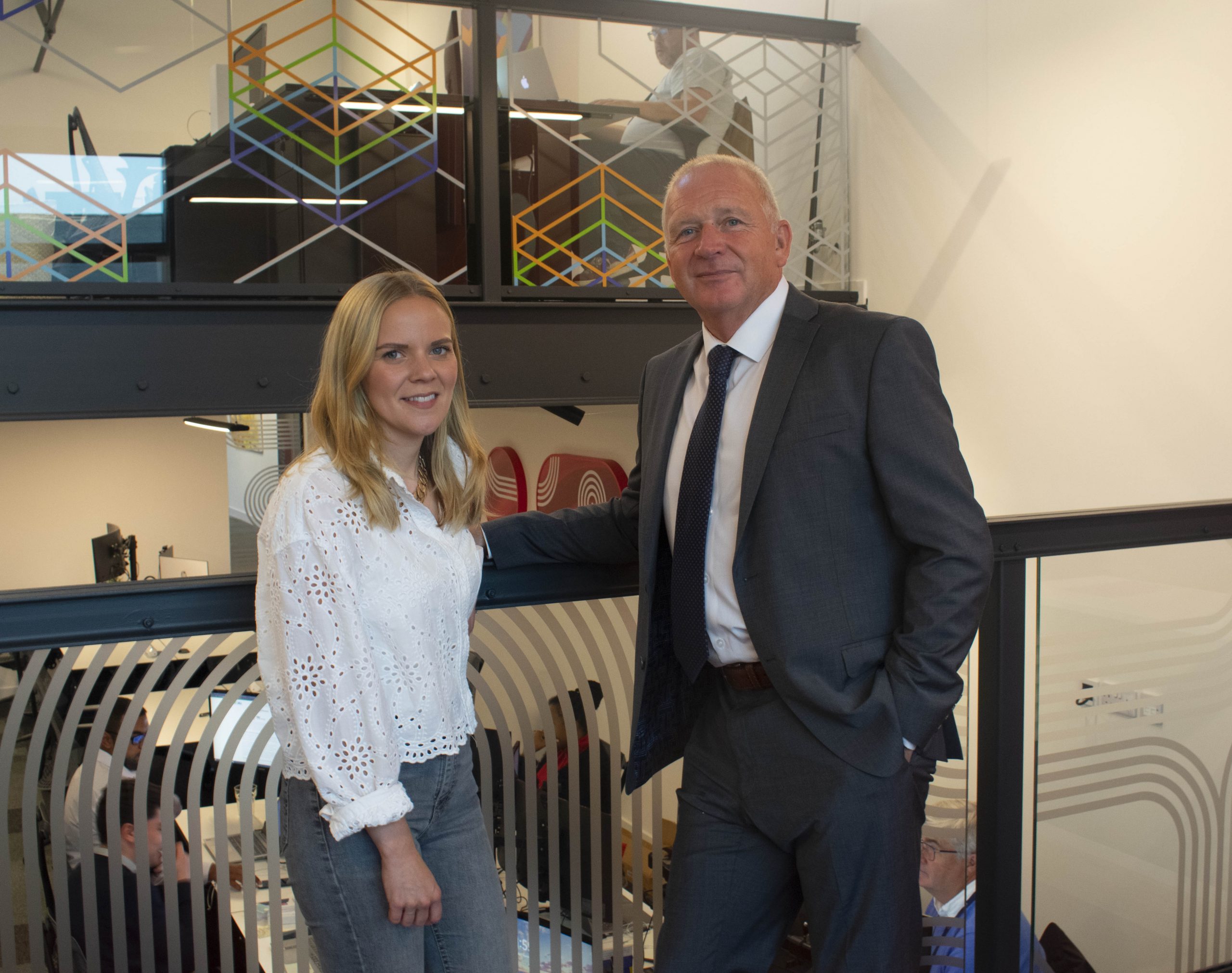 A Dundee-based social enterprise that champions cost-saving opportunities for third sector organisations is rolling out its operation to a wider audience with support from Michelin Development.
Michelin Development is supporting GoodCall with a low-interest loan, which enables the organisation to focus on the growth to deliver its service across the UK.
GoodCall offers charities, fellow social enterprises and not-for-profit groups the opportunity to reduce their mobile communication tariffs by around 40 per cent.
The savings are achieved by GoodCall directing the usual commission generated as the mobile supplier from network providers straight back to its customers.
Based at Camperdown Street, the social enterprise is carving out a niche in the third sector for its business model, with a 100 per cent client retention rate and 30 per cent of its accounts coming from existing client referrals.
The company is the brainchild of Colin Loveday who wanted to create an organisation that supports the third sector in Scotland and beyond, without drawing down a profit.
He used his industry experience and insight as the owner of 5G Scotland, a business-to-business communications provider, to get the organisation's model off the ground, setting up GoodCall as a separate entity.
Kate Masson joined GoodCall in 2021, with a background in the charity sector, to lead the non-profit venture.
Kate said: "We provide affordable, high-quality digital resource exclusively to the third sector, including mobile phones and line rental, enabling customers to make a considerable saving on their current contracts.
"As a social enterprise, any profit we achieve is re-distributed into the organisations we work with to help them deliver their services, and to create sustainable employment for individuals furthest from the job market.
"It's a model that has been hugely well received, and we now look forward to expanding further afield.
"Michelin Development has given us the sustainability we need to scale-up and achieve more, allowing us to focus on servicing the clients we work with to the very best of our ability, rather than our cash flow."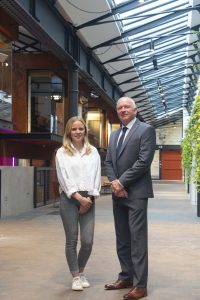 Brian Cains, of Michelin Development in Dundee, said: "GoodCall is bringing significant benefits to the third sector and creating jobs and opportunities within the Dundee economy.
"The company has a clear roadmap for sustained growth and a low-cost loan from Michelin Development is helping to unlock that potential."
Michelin Development provides funding and advice to local firms to drive economic growth in areas around where it has, or had, manufacturing facilities.
The programme supports high-potential, small and medium-sized enterprises in and around the Dundee and Angus region, through services including unsecured, heavily subsidised loans, as well as free, independent and expert advice to pave the way for growth.
Loans of up to £50,000 are available, and they can be used to lever additional funding from other sources.
Michelin Development is backed by a steering committee made up of organisations including Michelin, Angus Council, Business Gateway, Dundee and Angus Chamber of Commerce, Dundee City Council, Scottish Enterprise and the Royal Bank of Scotland.
Brian Cairns added: "Michelin Development is here to support employment in and around the city by helping high-potential firms and entrepreneurs turn their ambitions into reality.
"Service sector (B2B) businesses such as GoodCall, as well as those in the manufacturing, engineering or service sector (B2B) businesses with fewer than 250 employees may be eligible for support.
"Applications must be supported with a viable business plan, together with relevant financial accounting information, and also demonstrate the potential to create high-quality jobs."
Date of publication: 20th February 2023