BPC Ventilation benefit from Enterprise Support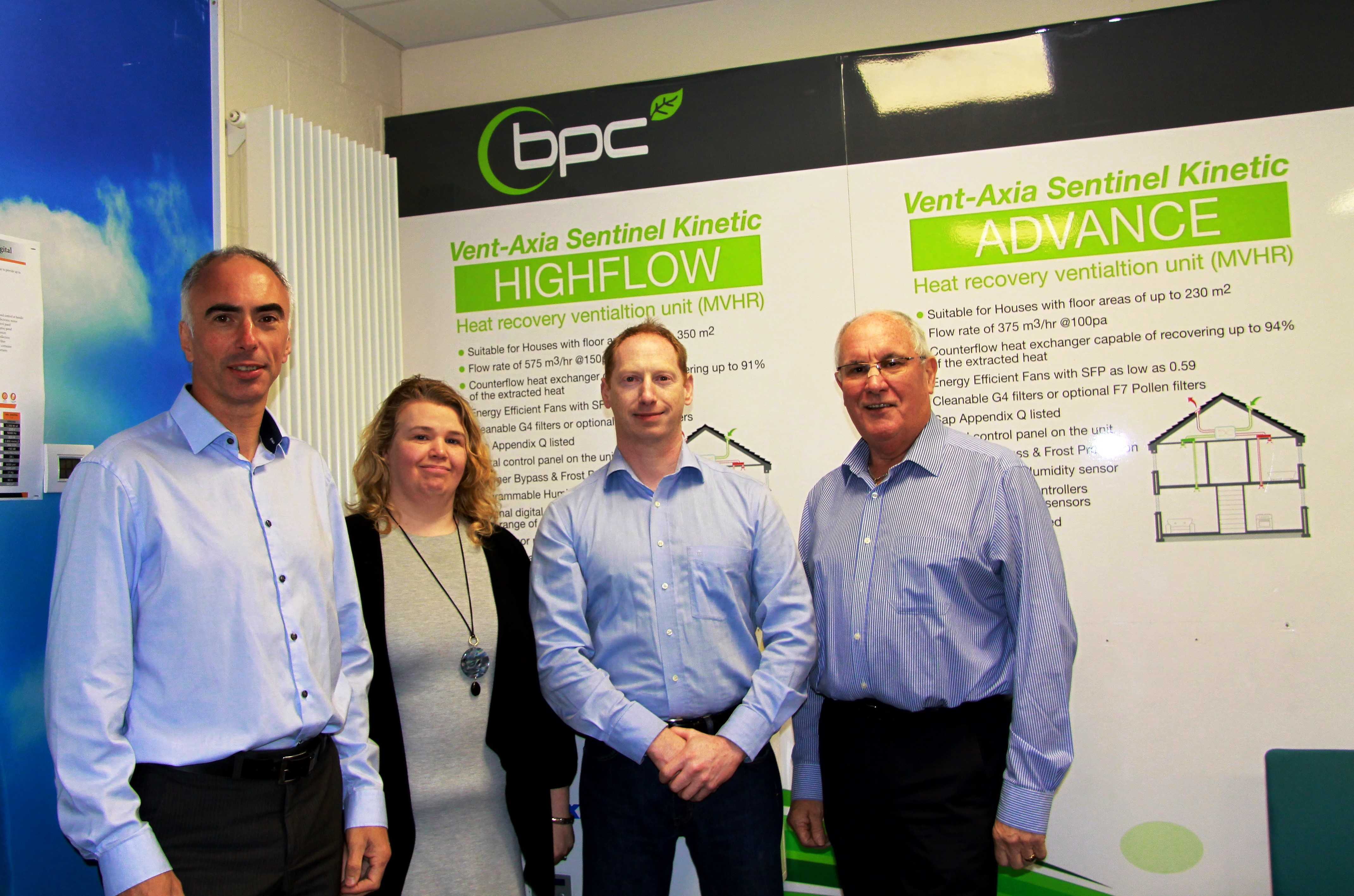 BPC Ventilation in Larne is the latest business to benefit from Michelin Development support bringing the total value of low-cost loans issued over the last 13 years to more than £2 million at Ballymena.
Founded in 2011 by Gary and Hazelle Burns, BPC Ventilation designs, supplies and installs home ventilation and heat recovery systems in homes and businesses across the UK and Ireland, as well as further afield in Europe and Australia. The company received a loan enabling them to create six new jobs in website development and technical design, to keep up with increasing demand for their products.
Gary Burns, Director at BPC Ventilation, said: "The support we've received from Michelin Development has been fantastic. The loan has allowed us to push on and advance the business through our customer relations and international sales channels. It has been crucial in our progression as a business and the financial input helps us stay committed in supplying the best possible products and services available for our worldwide customers."
For further details on BPC Ventilation, please visit their website at: https://www.bpcventilation.com