Bartec continuing to grow….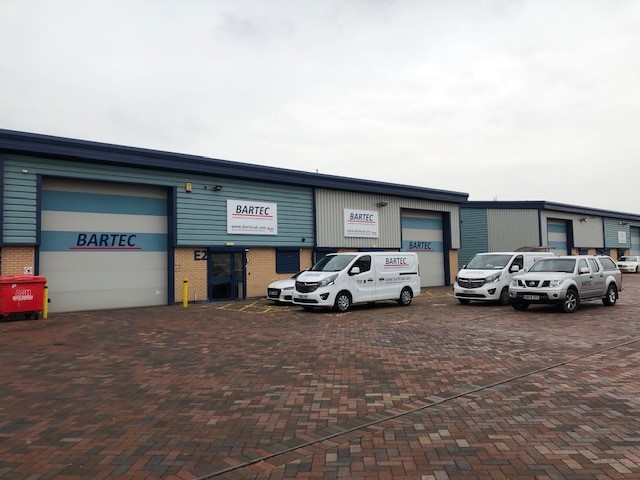 Since the move to their new premises Bartec Engineering Services have gone from strength to strength with contracts secured for mechanical and electrical installation via first and second tier sub-contractors for water recovery and treatment projects for end users Heathrow Airport Ltd, Thames Water, Southern Water and Severn Trent Water.
To service the contracts the workshop area has more than doubled, taking on a second unit next door to the existing and increasing numbers of site and project staff
An ongoing success story for both the engineering sector and Stoke-on-Trent. We wish them continued success for the future.
For more information please contact their website www.bartecuk.com