SPB finds its perfect fit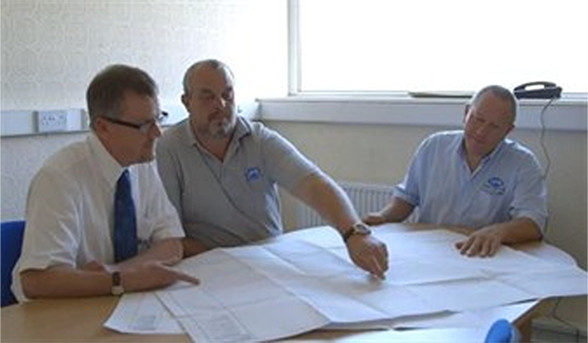 How an ambitious Staffordshire manufacturer rejected traditional funding options to pursue growth with the help of a leading business support scheme.
Three years ago, up and coming Staffordshire-based manufacturer, SPB Moulds, was looking to expand its operations on the back of two solid years of initial trading.
Desperate for affordable funding to take the business to the next level, the company turned to business support scheme, Michelin Development to provide finance and support for new premises and to increase its workforce.
This short video case study explores the challenges faced by the mould-making business in securing funding through existing channels and how Michelin Development was able to step in to provide both finance and general business support to help the company move from modest backstreet manufacturer to significant player in its field.
The results speak for themselves. Since receiving the support, SPB has quadrupled turnover, achieving its original 10 year growth plan in a mere 24 months.
The film features footage from the SPB premises as well as testimonies from the company's managing director, Simon Bowers and Mike Cole, head of Michelin Development.