Agency Network for small Antrim businesses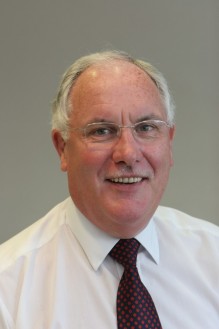 Michelin Development has joined forces with four agencies across Antrim and Newtownabbey.

Michelin Development, the manufacturer's small business funding and support service has enlisted the support of four agencies across Mid and East Antrim, and Antrim and Newtownabbey, to help create jobs by boosting the growth of small businesses in the region. This is in addition to its long-established working relationship with the Ballymena Business Centre.
The agencies – LEDCOM in Larne, Antrim Enterprise Agency, Carrickfergus Enterprise and Mallusk Enterprise Park in Newtownabbey – are calling for budding entrepreneurs in their areas to submit their plans for growth, with a view to applying for Michelin Development support.
Cecil Caldwell, business development manager at Michelin Development, said:
"We have ploughed close to £1.5 million into small businesses in the areas around our Ballymena factory since the programme started in 2004.  that has helped create over 450 vital jobs – but we want to go much further.
"We have strengthened links with these agencies so that the message is loud and clear: 'We are determined to help small businesses grow, not just in Ballymena itself, but also in the surrounding areas."