Engineering is on the rise in Stoke-on-Trent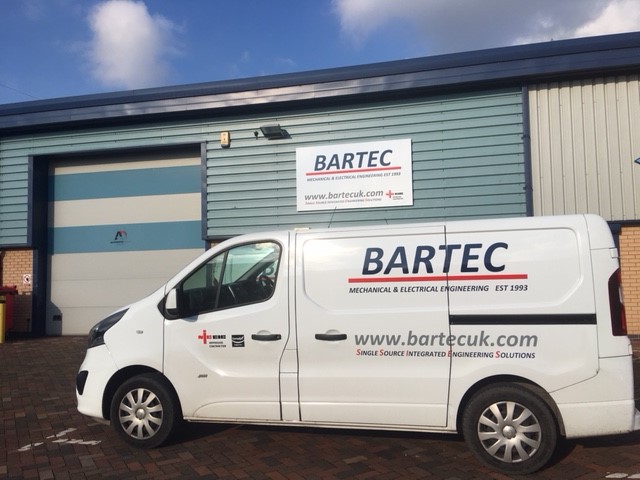 Bartec Engineering Services Ltd, established in 1993, offer both mechanical and electrical services. They design, manufacture and install a wide variety of machines and control systems. Their particular area of expertise is with the UK water treatment industry.
A recent loan from Michelin Development will enable them to continue with this excellent work as well as helping to create skilled engineering jobs in the future.
The Company is continuing to expand and grow and the recent MD loan will help them with their plans in gaining ISO accreditation and taking on new staff.
For further details, please visit Bartec Engineering's website at: https://www.bartecuk.com/