How to Apply
If you answered yes to the quick questionnaire, then it's a simple process to find out about funding.

1. Find out if you are Eligible
Contact us to to find out about what funding you may be eligible for.
Call 0800 056 2007 or complete the form below:

2. Submit an Expression of Interest
If you are eligible, you will need to complete an expression of interest form.
Download here:

3. Apply for Support
If your Expression of interest is accepted, you will need to complete the request financial assistance form.
Download here:
Loan Application Procedure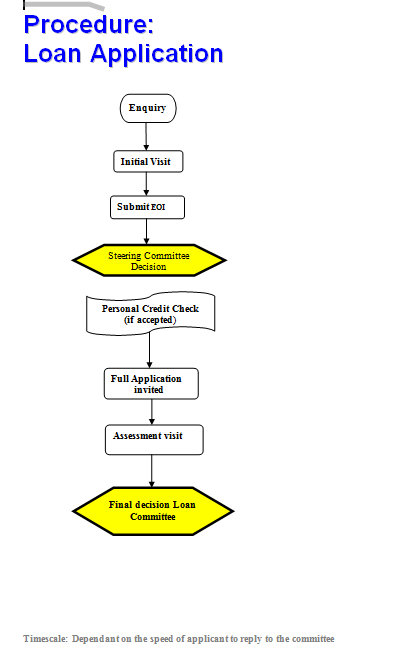 Our Business Support Network
The power of Michelin Development is not just in its ability to provide funding and expertise but also in its ability to provide access to a large network of local business support.
The Michelin Development Steering Committee, which meet monthly to discuss applications, includes locally respected associates who can help signpost applicants to further sources of advice and funding.