Stanton Consulting Engineers embarks on expansion drive thanks to investment
Stanton Consulting Engineers embarks on expansion drive thanks to investment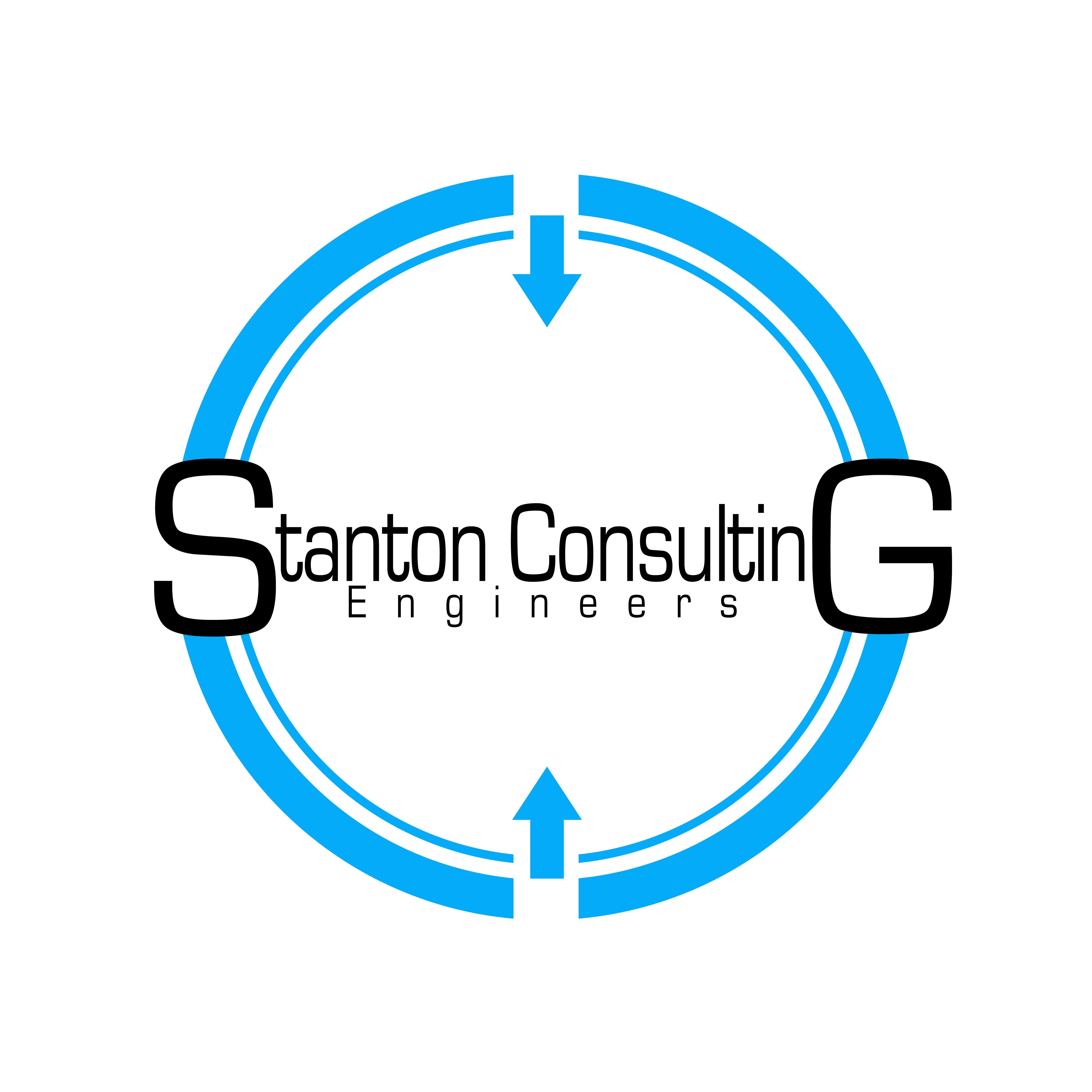 Stanton Consulting Engineers (SCE), based in Stoke-on-Trent, is expanding thanks to a £30,000 loan from Michelin Development.
SCE designs mechanical, electrical and public health systems for a wide variety of clients including educational, health care, sports and leisure, commercial and manufacturing buildings throughout the UK.
Working closely with architects from the design stage through to construction, the company provides services including building information modelling, energy consumption analysis and energy performance certificates.
This loan will be a catalyst for growth and job creation and will improve IT infrastructure and support recruitment.  Eight roles are expected to be created and the company will be able to take on more contracts for national construction and property services provider, Willmott Dixon, having been accepted onto their partnership programme for service engineers.
Managing Director of SCE, Ben Stanton, said: "This loan from Michelin Development is fantastic news for the company as it will make a significant difference to our development plans. It will allow us to expand our IT infrastructure and create new engineering jobs, in turn allowing us to deliver an increasing number of contracts."
Mike Cole, Head of Michelin Development, added: "Stanton Consulting Engineers has gone from strength to strength since it launched in 2004 and we couldn't be happier that our support will allow them to grow and create new job opportunities.
"Ben has worked hard to create a thriving business with long term opportunities and SCE is a prime example of a business that is providing a quality service to its customers. At Michelin Development we strive to support companies that create sustainable jobs for the region and SCE is doing just that."
For further details, please visit SCE's website at: